Dumb and Dumber Day 21: Sleeping on the Job
Hang on for a minute...we're trying to find some more stories you might like.
Welcome to the "Dumb and Dumber " series where everyday we pick someone to be showcased as the Daily Dumb.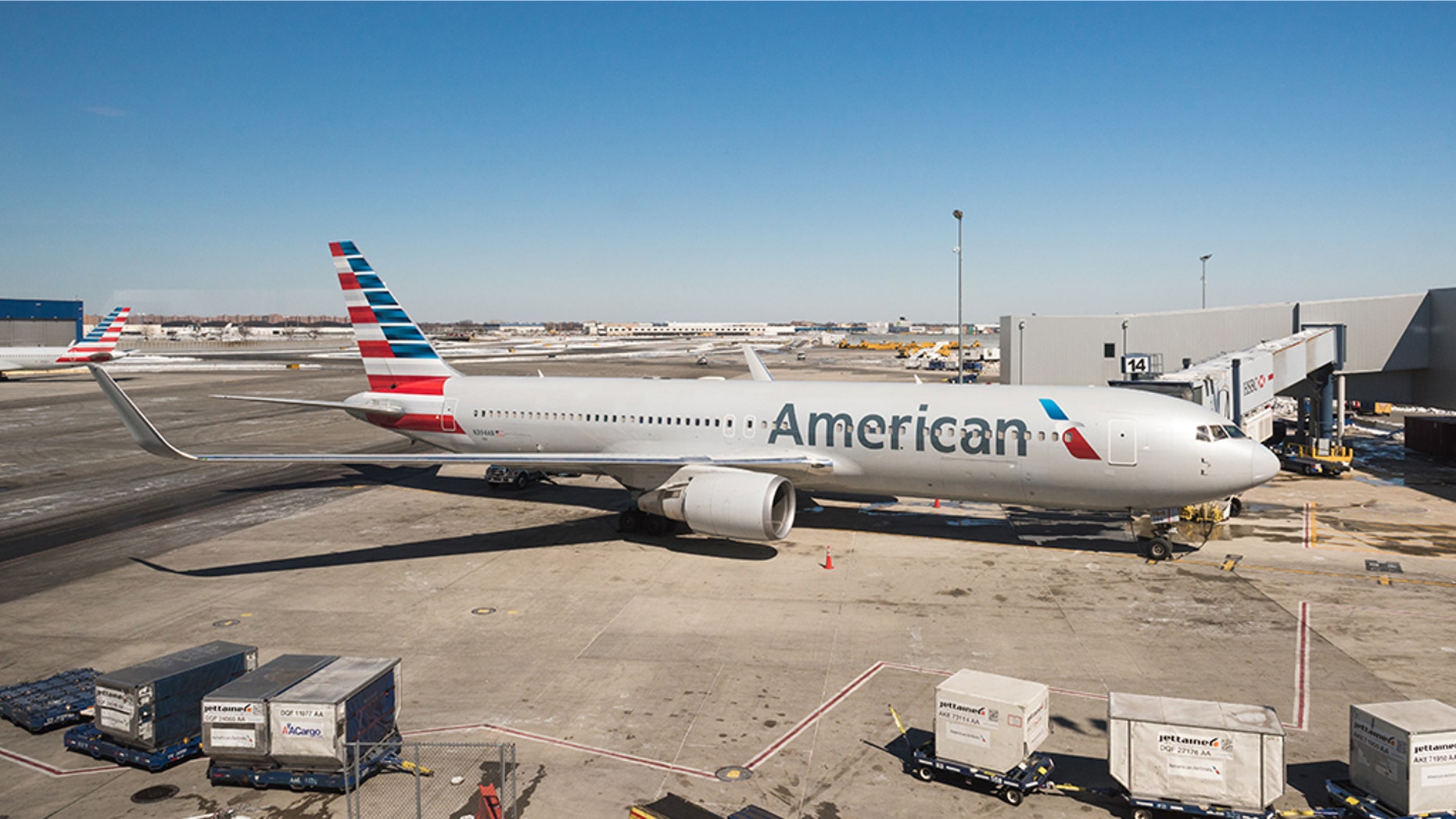 The award for today's "Daily Dumb" goes to an American Airlines worker who fell asleep while putting luggage on a plane and was trapped in the plane's "belly" for the duration of the flight. The worker admitted that alcohol was the reason behind their little snooze. They must've had a long night to have fallen alseep doing that job. Hopefully it was comfortable down there, though it was probably really cold.