Dumb and Dumber Day 36: Frozen in Place
Hang on for a minute...we're trying to find some more stories you might like.
Welcome to the "Dumb and Dumber " series where every day we pick someone to be showcased as the Daily Dumb.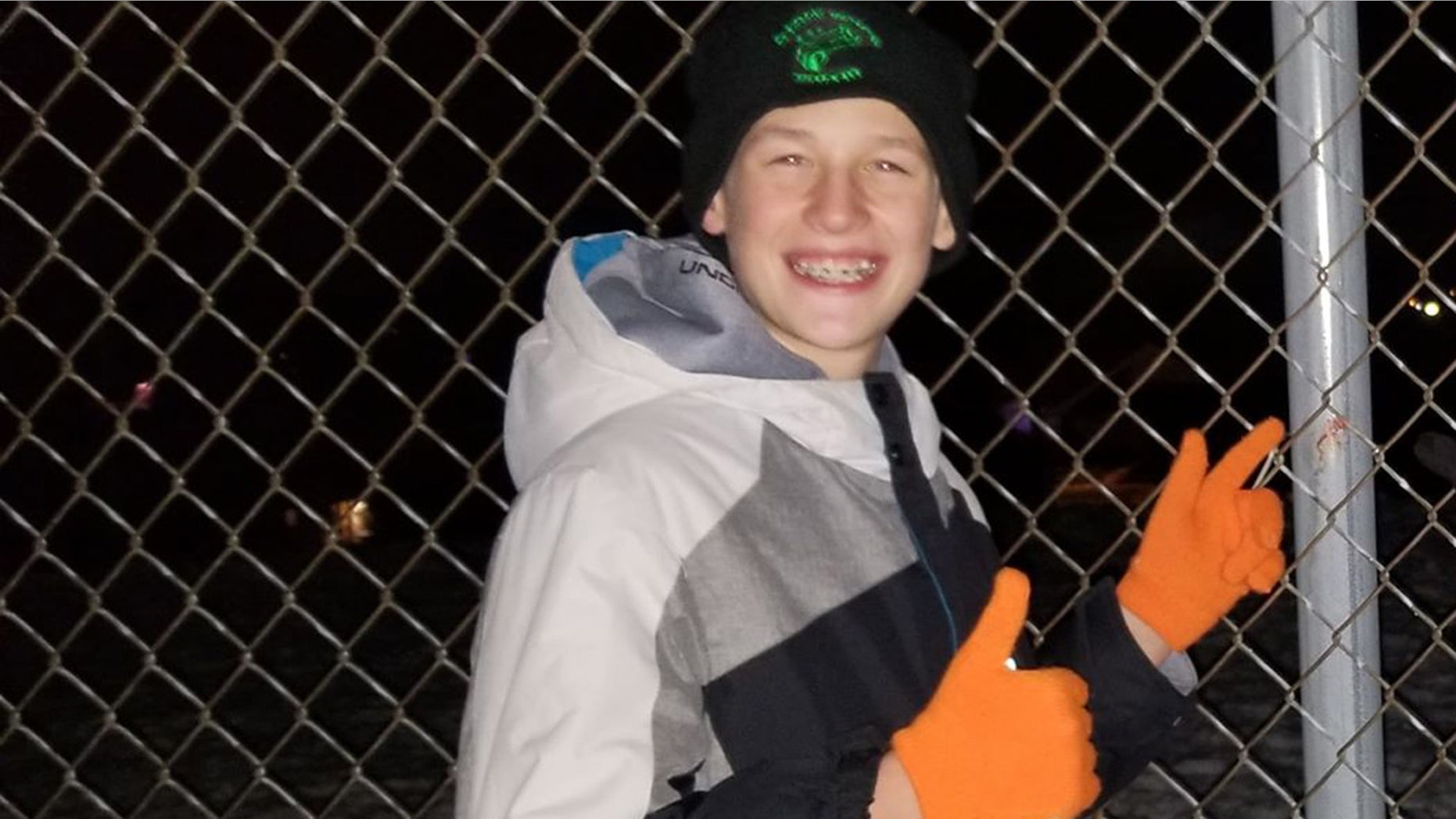 Today's "Daily Dumb" hails from Illinois. 11-year-old Spencer Kline got his tongue stuck on a pole after being "inspired by 'A Christmas Story'" and didn't believe his tongue would actually get stuck to the frozen pole. Sure enough, almost as if that's just how things work, he stuck right to the pole. Look, you'd think that be 11 years old you'd know that licking a frozen pole is just a dumb thing to do. Do your parents not teach you that sort of thing?