Dumb and Dumber Day 60: Birth Without His Consent?
Hang on for a minute...we're trying to find some more stories you might like.
Welcome back to the "Dumb and Dumber " series where every day we pick someone to be showcased as the Daily Dumb.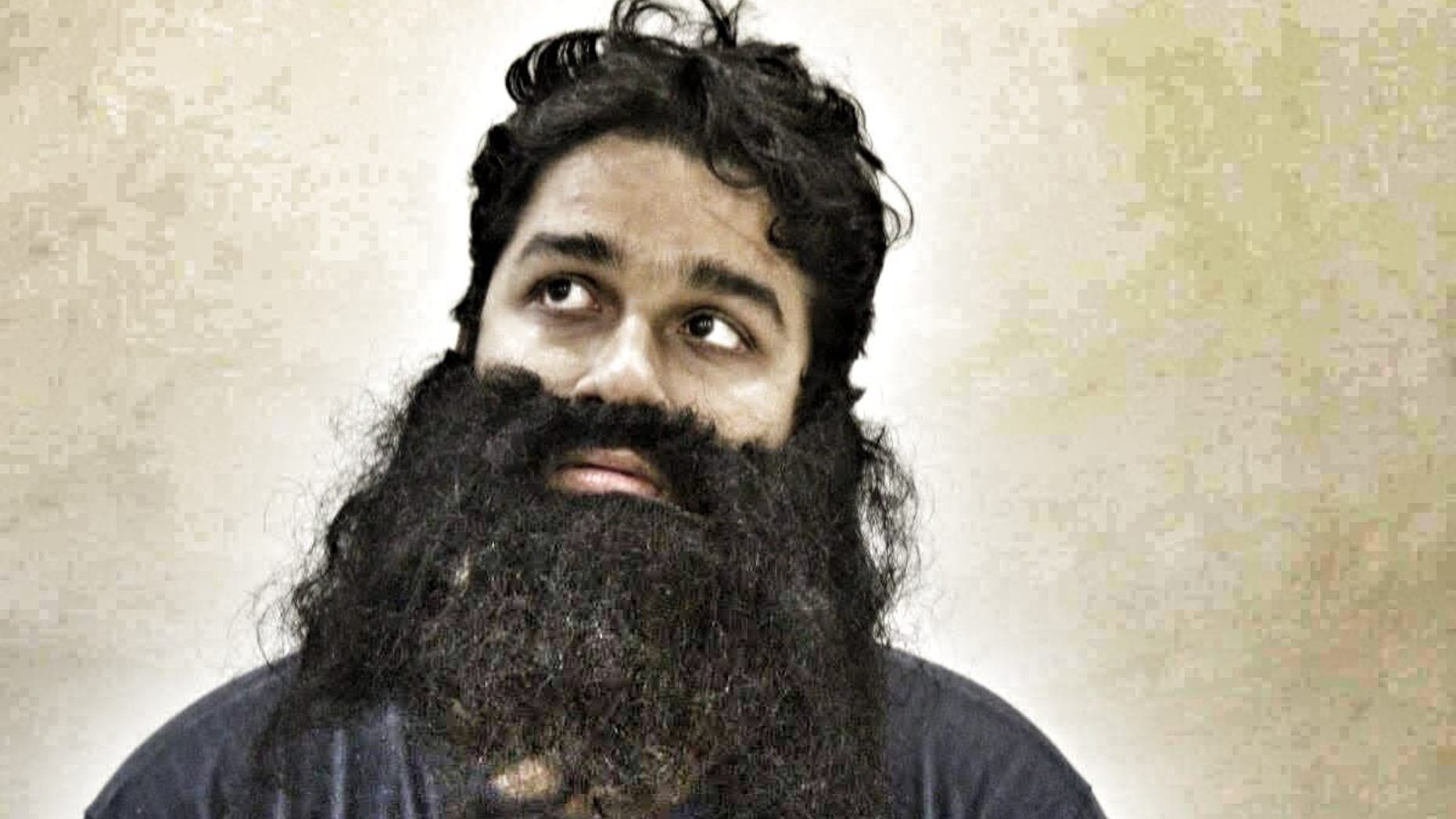 The winner of today's "Daily Dumb" is one 27-year-old Raphael Samuel who is attempting to sue his parents because he believes he was "conceived without his consent and therefore his parents should pay for his life." I'm not even sure that a) that's even possible and b) even rational to think? He says that he was birthed for the parent's happiness and not his own. That kind of thinking is all sorts of wack, is it not?