Dumb and Dumber Day 86: Fear His Turtles
Hang on for a minute...we're trying to find some more stories you might like.
Welcome back to the "Dumb and Dumber " series where every day we pick someone to be showcased as the Daily Dumb.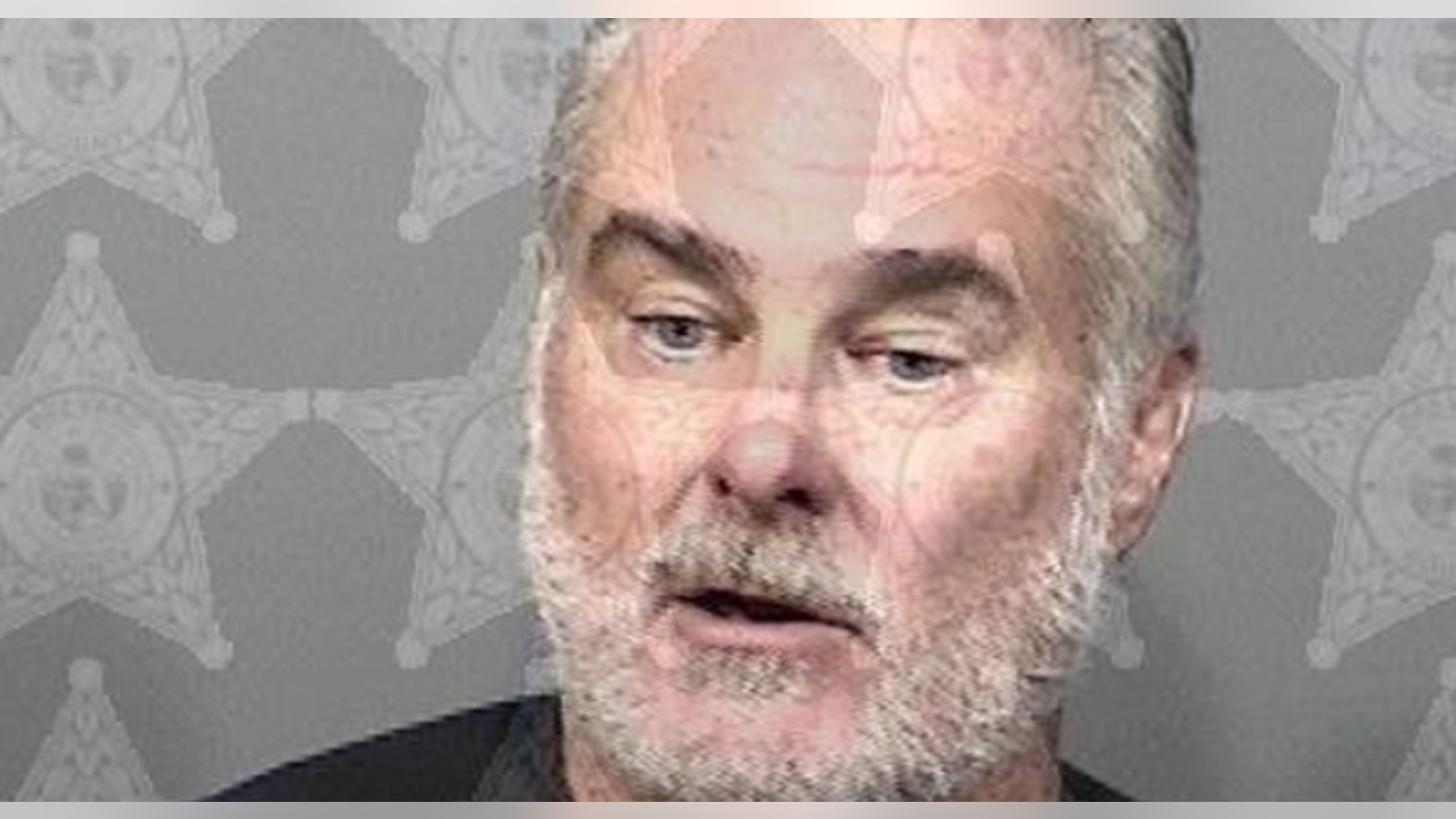 If you're going to threaten to destroy a town, at least say you're going to do it with some menacing thing. A "self-proclaimed saint" from the great state of Idiots that is Florida was arrested for screaming obscenities and threatening to destroy a town using an army of, wait for it, turtles. Yes, that's correct, the man said he was going to destroy a town and everyone in it with a massive army of turtles. First of all, saying you're going to destroy a whole town is a bad idea to begin with, but second of all, at least try to make it scarier than a bunch of turtles. Come on, man!