Dumb and Dumber Day 89: Like Mother, Like Son?
Hang on for a minute...we're trying to find some more stories you might like.
Welcome back to the "Dumb and Dumber " series where every day we pick someone to be showcased as the Daily Dumb.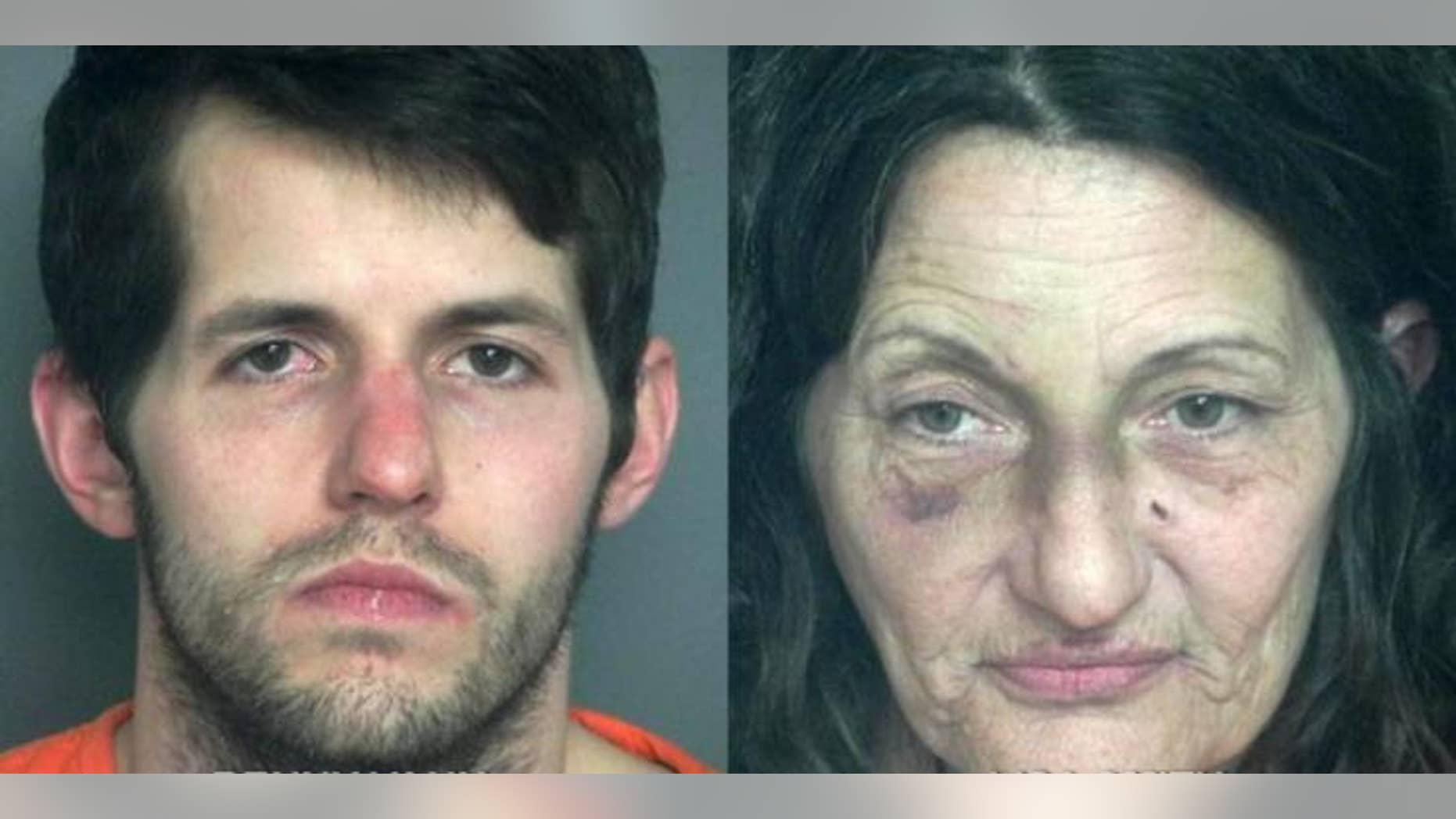 Normally when people attempt to cause chaos in a store and shoplift it tends to be a one-man ordeal. However, in this case, it was a three-man event. Well, two people and their dog. 46-year-old Lisa Smith, her son Benny Vann, and their dog "Bo" caused quite the ruckus in a Wisconsin Walmart. Lisa ripped apart store displays and placing them in a cart, Benny stripped naked and attempted to put on clothes from the store and walk out, and Bo tried to walk out with a box of Jiffy cornbread mix. Upon the police trying to arrest Lisa she even tried to use what appeared to be karate moves on them? Regardless, Lisa was charged with disorderly conduct, resisting arrest, and misdemeanor bail jumping, Benny is facing charges of lewd and lascivious behavior, disorderly conduct and retail theft. Bo, however, is getting off with just a warning, lucky dog.