Dumb and Dumber Day 91: FOOD FIGHT!
Hang on for a minute...we're trying to find some more stories you might like.
Welcome back to the "Dumb and Dumber " series where every day we pick someone to be showcased as the Daily Dumb.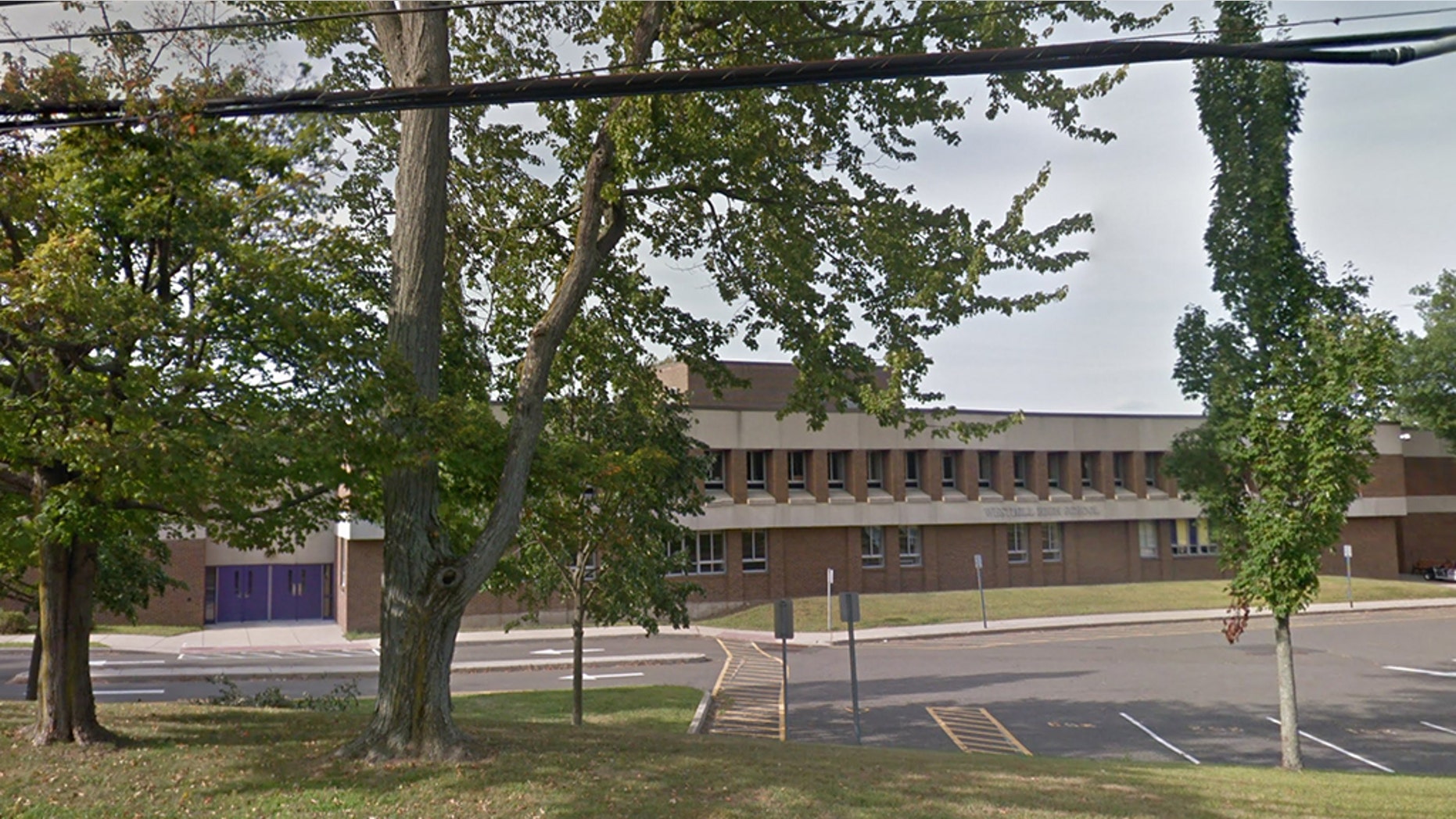 Food fights in school cafeterias have become a sort of mythical event seemingly only taking place in movies. Yet, one school in Connecticut had one happen and it was quite a sight. The fight involved hundreds of students throwing various foods, cans, and it also left a teacher injured and sent a resource officer to the hospital. 10 students were arrested in connection to the war of food and will appear in juvenile court. Legendary food fights such as these are spectacles that only happen once in a blue moon it seems. However, just because it's  legendary doesn't make you any less of an idiot for starting it.