Dumb and Dumber Day 93: Shoplift Lookout
Hang on for a minute...we're trying to find some more stories you might like.
Welcome back to the "Dumb and Dumber " series where every day we pick someone to be showcased as the Daily Dumb.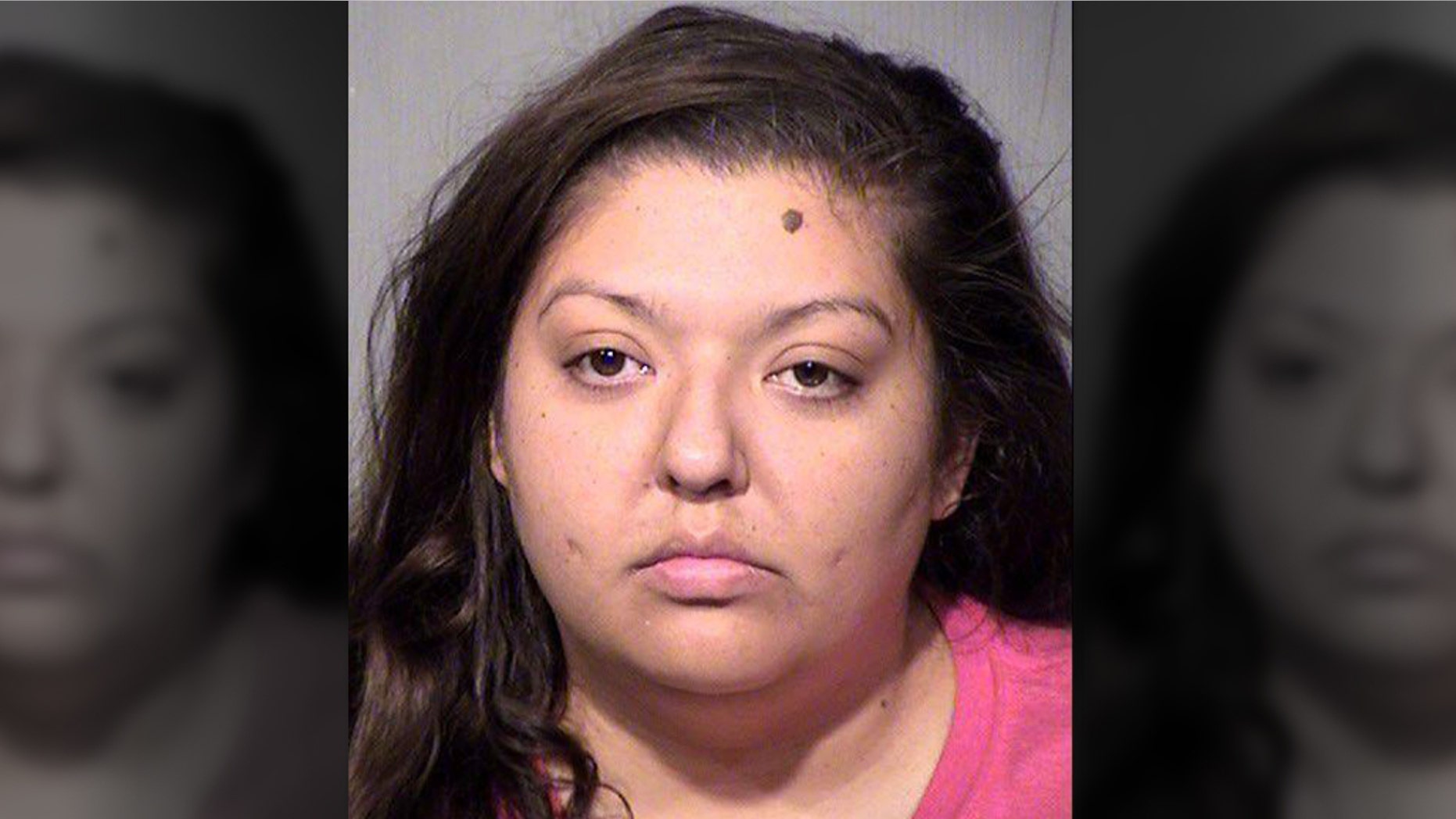 When your child isn't partaking in illegal activities you should make sure they know you're proud of them. Well, on Arizona mother did quite the opposite as she was caught spanking, slapping, and punching her son because he "didn't keep good enough lookout" for his grandmother while she attempted to shoplift a WalMart. What kind of family uses their 7-year-old to keep watch as another family member tries to steal things. Not only that but then proceeding to beat the child for not doing so. The mother was charged with aggravated assault and is reportedly scheduled to appear in court.