The Addams Family Show
For the first time in  about 2 years, the Atascocita High School theatre had one of its major productions. The production was The Addams Family with a school-friendly twist.
With performances on October 24, 26 and 28 and the show starting at 7:00 p.m., most students and staff members could enjoy the play for three nights if they choose to do so.
Each person demonstrated their passion and hard work for the show. It was great watching such diversity between students as they played the part of their characters and brought the play to life.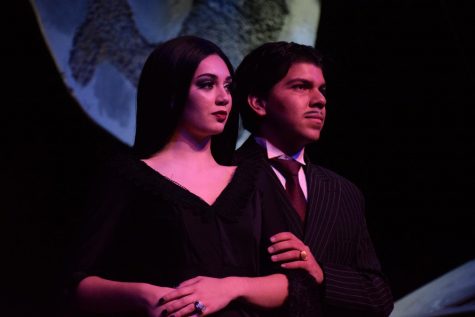 It was also refreshing to see those who were acting be able to enjoy what they had prepared and display their talents as well. Those who played the family did a great job in capturing all the little habits and mannerisms that each member had. Many even put on accents and were able to execute them amazingly during the show. The actors who played the more normal or average characters demonstrated their parts as well with how they depicted the certain personality traits associated with their characters.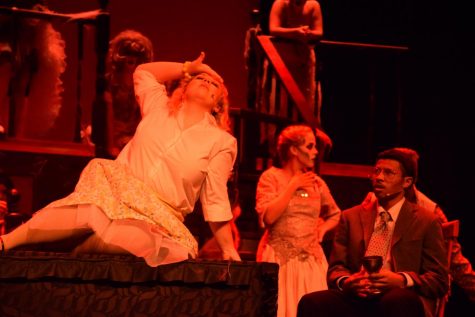 Students who went to see the play enjoyed the show put on by the theatre as they either were apart of the organization itself or went in order to support friends and family in the show.
"It was really good, the lights and props were right on," Junior Cynthia Garza said.
After the final performance with the students showing all of the hard work put into rehearsing and performing the play, the audience gave a standing ovation and were excited to see more well-made productions displaying the students skills and talents in the following years to come.