Senior Reece Cotto and his friend Jacob Watson were playing video games when they suddenly thought "what if we just record this?"
"Ever since I was a little boy I wanted to be a YouTuber," Cotto said. "I loved people like Markiplier and PewDiePie, and one day my friends and I were like 'let's do it.'"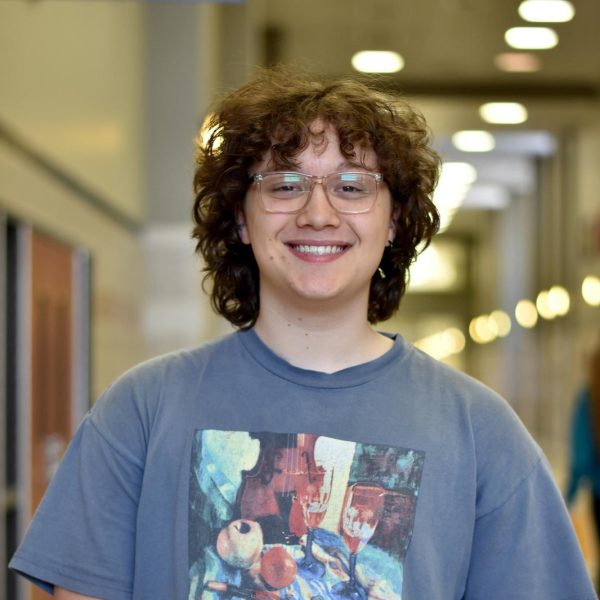 Reece started his YouTube channel "WashUpTv" with class of 2021 Jacob Watson in June 2021.
The channel was originally made up of the two until they decided to add their friend Nicholas Scafuri, also alumni from class of 2021.
"I can't talk into a microphone or a camera by myself because it's super awkward," Cotto said. "It's easier to just hangout with my frien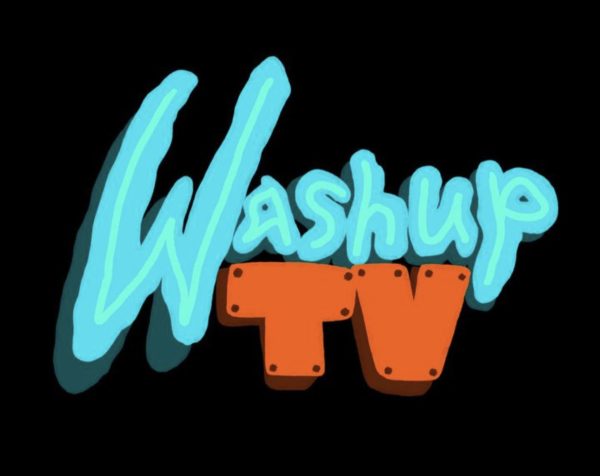 ds and just record it." 
The channel consists of them vlogging and playing a variety of video games like Mario Party 2 and Grand Theft Auto. They post videos twice a week. Their goal is to achieve 1,000 subscribers. They took inspiration from a YouTube channel called "SuperMega" for the characters they use for thumbnails. 
"Jake is an art major so he knows a lot about editing and drawing," Reece said. "He helps make the workload less. It's a lot easier to make videos with other people than it is by yourself."