Senior Parking Spots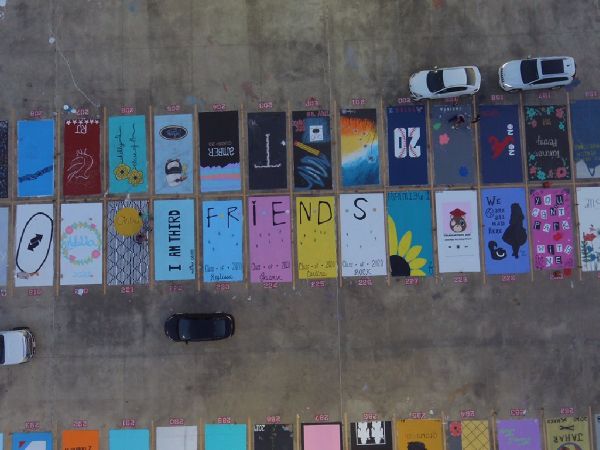 Senior parking spots are not free. Students who want to own a spot for an entire year are required to pay $100. If they want to paint their spots, they must bring their own supplies and materials to do so. The school raises around $6,000 dollars from the parking spots.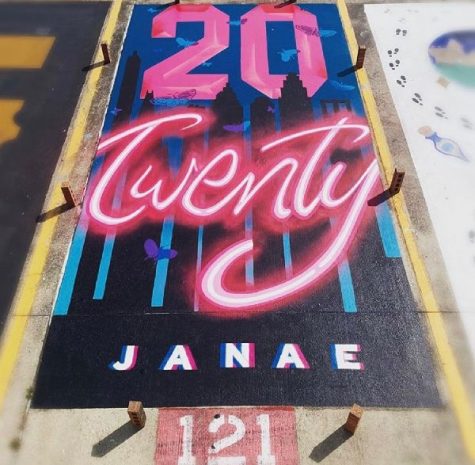 "The $6,000 goes back to students on campus for t-shirts, AP exam costs, AP breakfast, scholarships etc," assistant principal Michael Peden said. "Every dollar spent on parking spots by the seniors goes back to their class."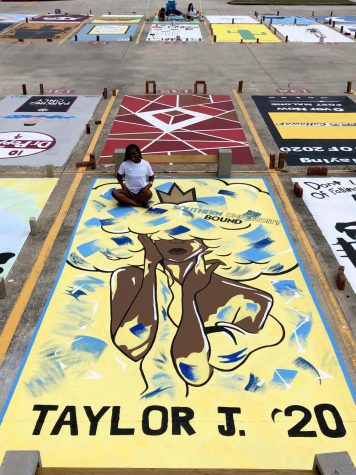 Starting in December of this year, at least 60 parking spots will be moved to temporary spots because of the construction. The prices of these parking spots were reduced to $20. When construction begins all parking spots except for reserved spots will be open.
"It's an easy fund raiser for the senior class," Peden said. "It gives them something that they can use and it raises money for their class as well."