Staff selects students of character for 2023
The class of 2023 Students of Character, Jonathan Gomez and Peyton Owens, were selected for their achievements and hard work throughout their high school careers. The award selects one senior boy and girl who both exemplify the qualities of an excellent citizen, critical thinker, communicator, leader, and collaborator. The awarded students are nominated by teachers.
"They are mentors and examples to their peers and assistants to their instructors," Assistant Band Director Ms. Cook said. "We are extremely proud of them."
Jonathan and Peyton are both in the band and were nominated by Ms. Cook. She wanted them to be recognized for all of the hard work and extra time they've put into the band. Peyton has served in the Library and Uniform Crew and is currently a Clarinet Section Leader. Jonathan has served as a Saxophone Section Leader and is currently one of the Drum Majors.
"I was pretty shocked when I was chosen as a Student of Character," Jonathan said. "I really wasn't expecting it."
Each of the high schools within Humble ISD select two students to represent what it means to be a student of character. The students chosen had a luncheon to celebrate their achievements. In addition to the luncheon, they will have their yearbook photos displayed in the hallway next year.
"Being a Student of Character means that I was able to show others how to be a role model," Peyton said. "And I was able to form meaningful connections with other students throughout the years."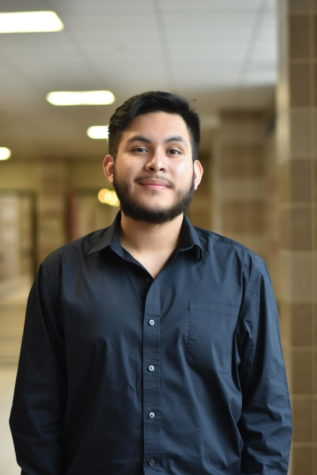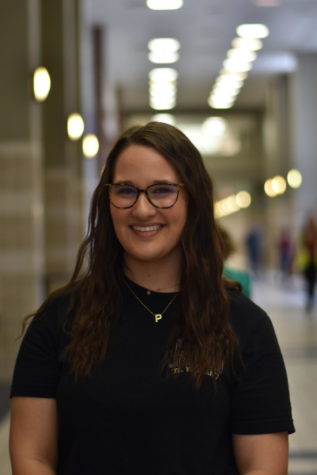 Leave a Comment