Books to Add to Your Shelf
Amidst the pandemic, reading has been a great pass-time for many. Here are books to add to your growing collection this year.
1. "They Both Die at the End" – Adam Silvera
This novel follows two boys living their last days on Earth. Instead of living it alone, they decide to confide in each other to make the most of the time they have left. Much like its name, "They Both Die at The End" is an inspiring year-jerker.
2. "Let Me Hear a Rhyme" – Tiffany D. Jackson
After the death of their beloved friend, a group of teenagers attempt to make a rap name for him to keep his memory alive. Through difficult subjects like racism, grief, and loss, "Let Me Hear a Rhyme" tells an amazing story of friendship and growth.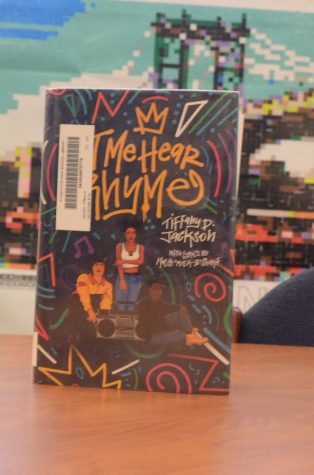 3. "The Deep" – Rivers Solomon
"The Deep" presents an interesting twist on the average tale of mermaids. Underwater sea creatures live through the memory of their ancestors and try to honor the history left behind them. Solomon's second book is a must have for Sci-fi readers.
4.  "Heartless" – Marissa Meyer
This book takes Lewis Carol's iconic character Queen of Hearts and turns her story into an emotional, thought-provoking journey. "Heartless" will be hard to put down for lovers of Dark Fantasy and Drama.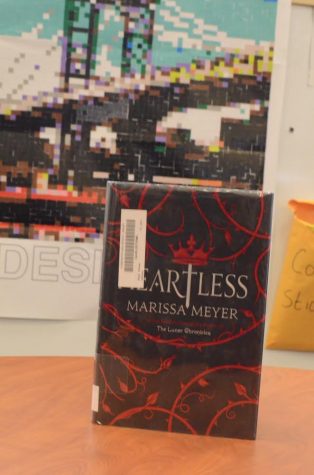 5. "Words on Bathroom Walls" – Julia Walton
"Words on Bathroom Walls" serves as an important love story for any fan of romance. As a boy struggles to keep his mind a secret, he finds an accepting companion along the way.
Leave a Comment