The Eagles Nest:Fall edition
This years football playoffs, was an event that kept on giving with unbelievable touch downs and biased referees we may not have made it all the way but we still did our best, and we are extremely proud of our Atascocita Eagles football team. We beat Channelview 71-55, Alief Hastings 63-35 and in our last playoff game against Cy-Fair we lost in a biased game 41-38. The Cy-Fair game was full of unnecessary flags being thrown and refrees making calls that were proven to be false. However our team though we lost the playoffs still tried their best and put an amazing amount of effort in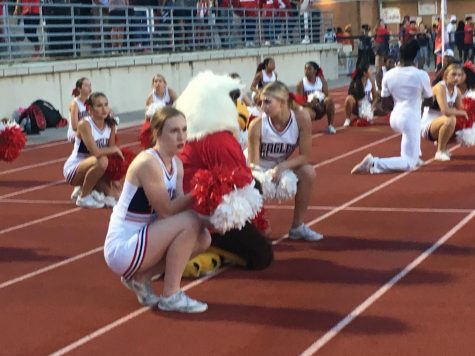 to winning. We are extrempy proud of our Atascocita Eagles football team.
The Atascocita Volleyball team also, when threw a great season with a streak of 19-20. They won against Humble High School 3-0, Pasadena High School 3-0. We unfortunately lost to Summer Creek 3-0 but we also won 3-2 against Dobie.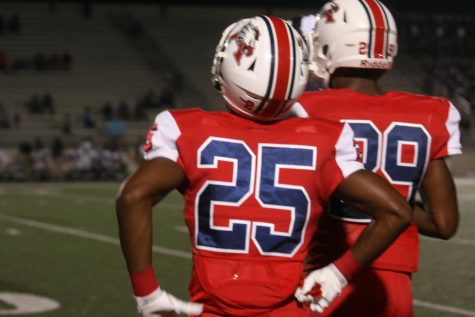 All of Atascocitas Fall sports team have shown hard work, passion, and appreciation for the opportunities they have. We hope to see next years fall teams show the same amount of diligence they showed this year.