AHS First Annual Meet and Greet "Outdoor Pep Rally"
The All Sports booster club invited the community to meet Coach Stump, the top recruits and the varsity football players at the "Meet the Eagles pep rally" on Aug. 22. The event included sno cones, outdoor fun, shirts and merchandise.
The Varsity Eagles are very optimistic about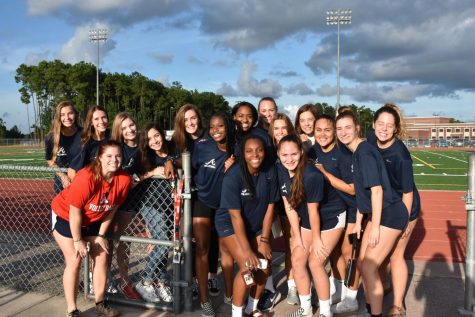 the upcoming season. They will be competing against some of the best teams in Texas this season like the Katy Tigers and the Summer Creek Bulldogs.
"We just need to go week by week and play and get better," senior Josiah Williams said. "This is what the team needs to focus on to have a successful season."
The Lady Eagles Varsity Volleyball team also made an appearance. The Volleyball team is currently ranked 90 in their region and 130 statewide. They have a district record of 0-1 after their lost to Kingwood last Friday. They have a current regular season record of 12-15.
"We have played some really tough teams in preseason to help make it easier for us in district," senior Amaya Brown said. "Even though we lost to Kingwood, I still believe that we will get them the second time around."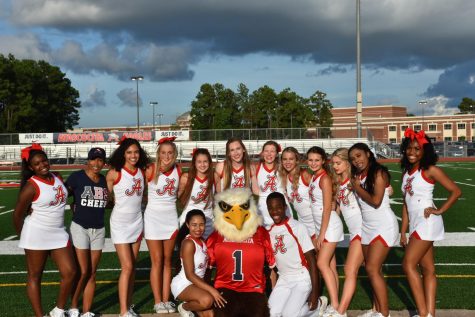 The Varsity football team currently has a record of 1-0 earning 1st in their district after their win against Katy Taylor Aug. 30. With 18 returning starters, according to the experts they are a 6A state contender this year.