Atascocita XC boys race at Houston Half Marathon
Varsity cross country runners Noah Joy (12) and Juan Giron (11), ran the Houston half marathon on Jan. 16, 2022. 
"The race went well," Giron said. "I didn't expect to run that fast, but I was happy with my 1:09:39. This was a big improvement from my 1:13:44 that I ran about a year ago."
Giron came first in the 16-19 age group and 89th overall. His teammate Noah Joy was second in the 16-19 age group and 113th overall with a time of 1:12:18.
"I thought I ran really well for just running it as a hard training run," Joy said. "I thought it was a really solid effort since I was just training through this race and was expecting just mid 1:13s."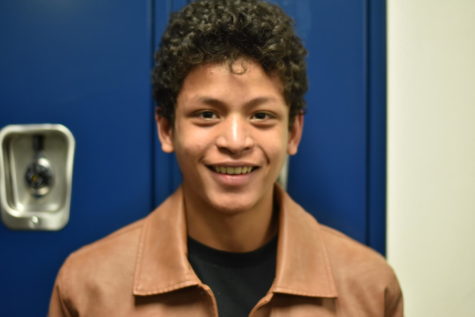 Joy and Giron ran the race in between the cross country season, where they helped the team reach a 4th place finish at the state meet, and the track season which will begin in the middle of February. 
"Going into Houston, I was specifically training only for the 1600m and 3200m on the track," Joy said. "I was not really doing any specific half marathon prep."
Giron, on the other hand, changed a few aspects of his training in order to prepare for the half marathon.
"I did longer and faster long runs to improve my aerobic system," Giron said. "I also doubled a couple days to get more mileage."
Joy, a senior, plans to run at the collegiate level next year, but has not committed to a school yet.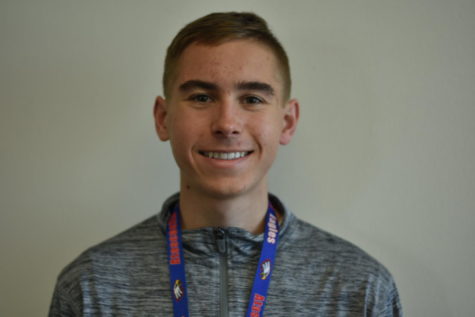 "I'm still talking to a few schools and just waiting to see which one is the best fit for me," Joy said. "It'll definitely be an exciting step in my running career."
Joy plans on running more half marathons in the future.
"I'll probably have to put off any race plans for a fast half until post college," Joy said. "The goal for that will be to get an Olympic time qualification and go on to race the full marathon eventually, hopefully at the marathon trials."
Giron plans on racing more half marathons in the future as well.
"It's a distance that I really like so i'll continue racing half marathons in the future,"
Giron said. "I'm excited to see what I can do in the future."
Leave a Comment